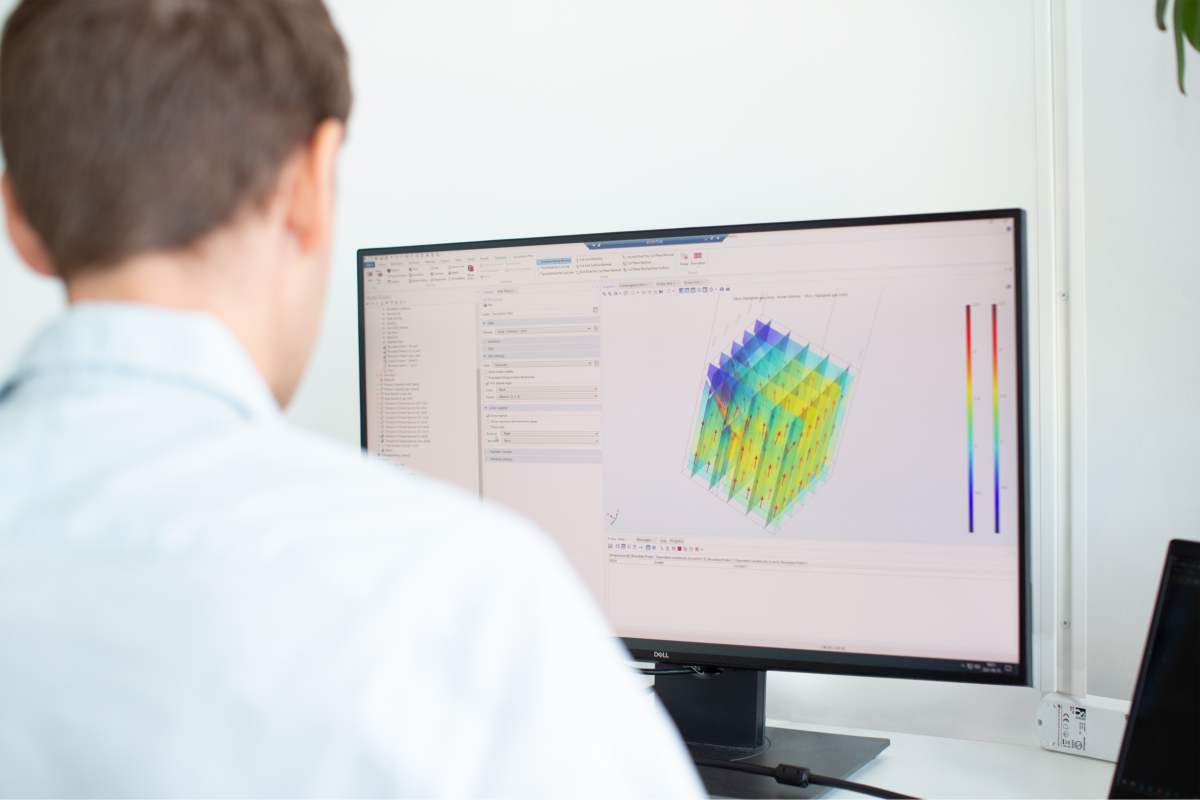 Process system
We supply technology and processes for gas production/modification/valorisation in new or retrofitted combustion plants. Our product range also include processes for control and valorisation of condensable species from thermochemical conversion.
With a clear ambition to supply state-of-the-art solutions, we offer process systems including installation, and start-up services. On certain markets we offer process equipment and process systems on a licence basis together with partners.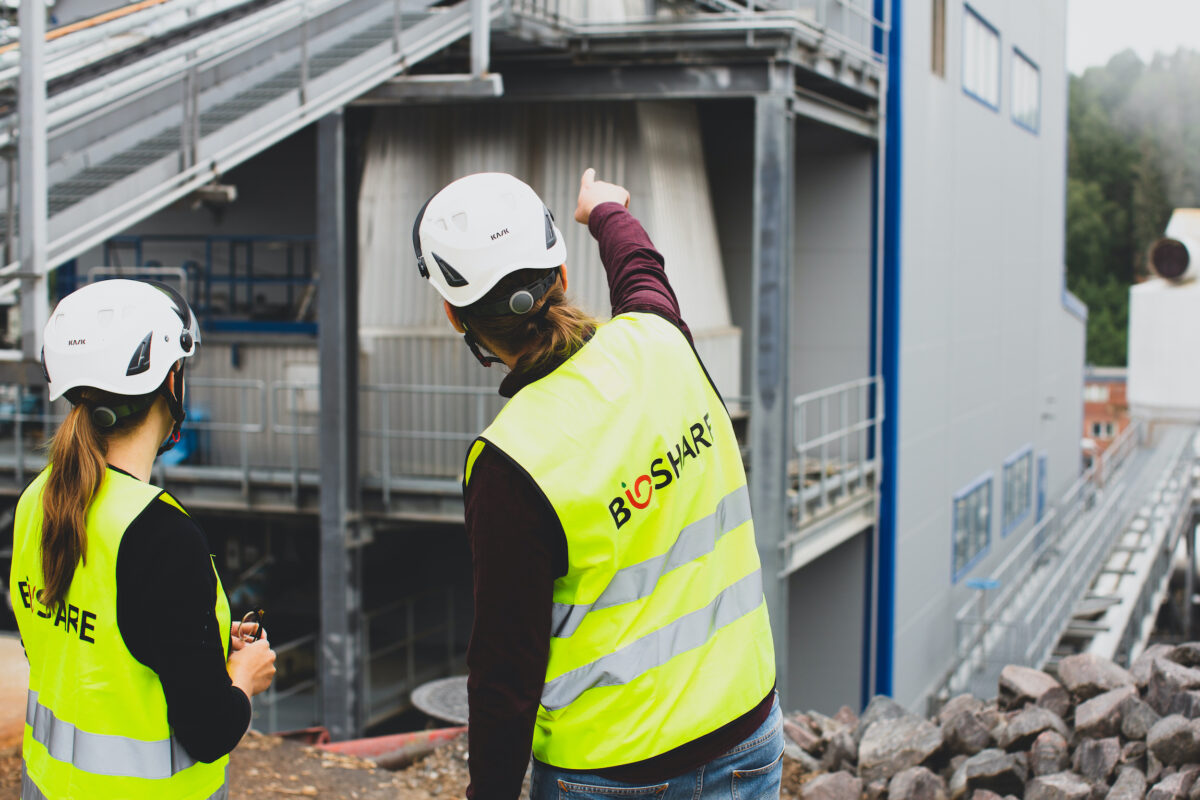 Project development
Accomplishing full sustainability as well as economic viability in the emerging biorefinery field requires a comprehensive analysis of the relevant technical and market alternatives. Our services are always based on a thorough review of the site-specific conditions together with the site owner, where the boiler plant configuration and the seasonal boiler load forms cornerstones in the analysis. Together with partners we can provide full feasibility studies with a high level of transparency. We establish investment cost calculations were our own technology is combined with technology from other suppliers. We also assist in identifying relevant public funding opportunities where relevant.