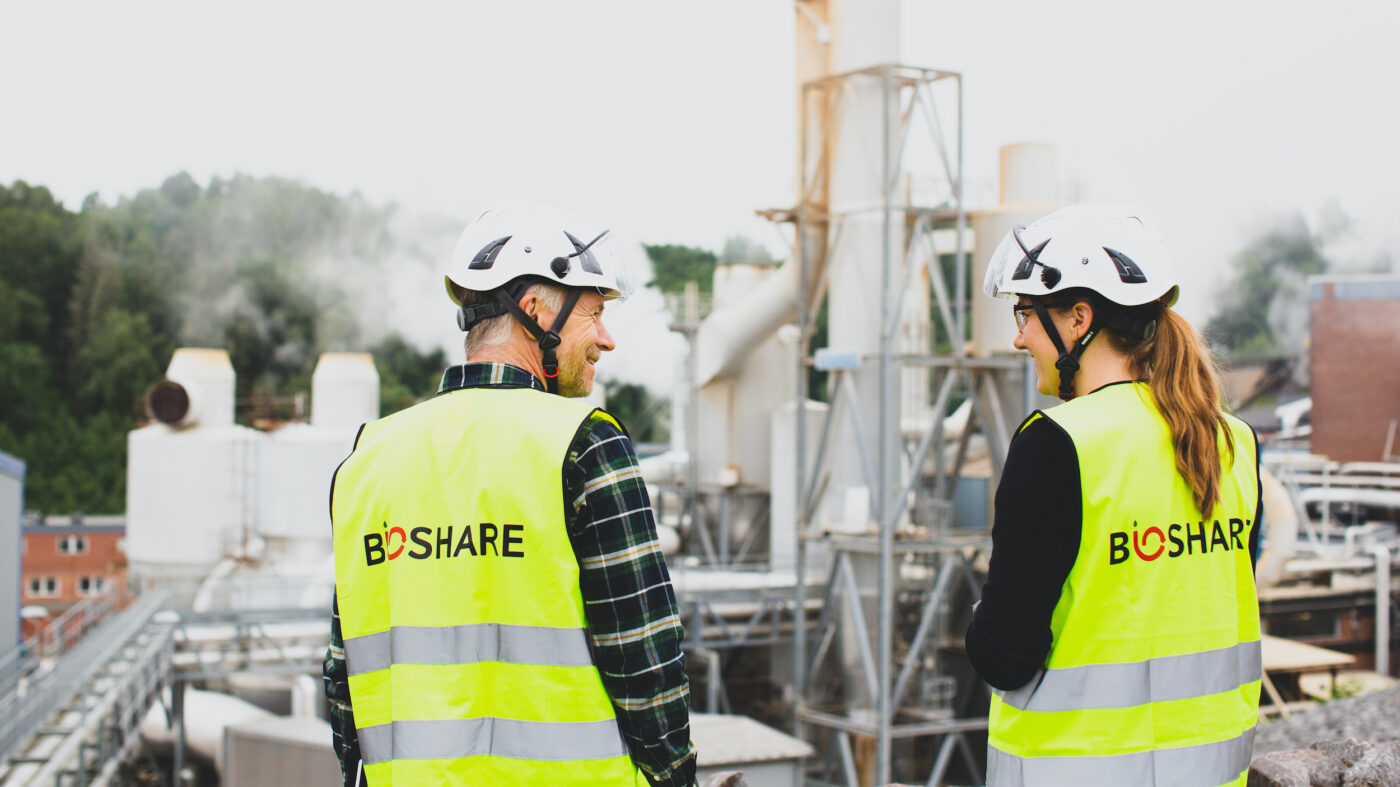 Are you our next employee?
We are constantly searching for talented people to join us in our work for a more advanced utilization of organic residue streams. Do you posses cutting edge competence in chemical engineering, chemistry, computer modelling or are you a passionate business developer? Do you want to use your skills in favor of a more more sustainable society? We would be happy to talk to you!
Interested in working with us? Take a look at our available vacancies!
There are no current vacancies available at the moment.